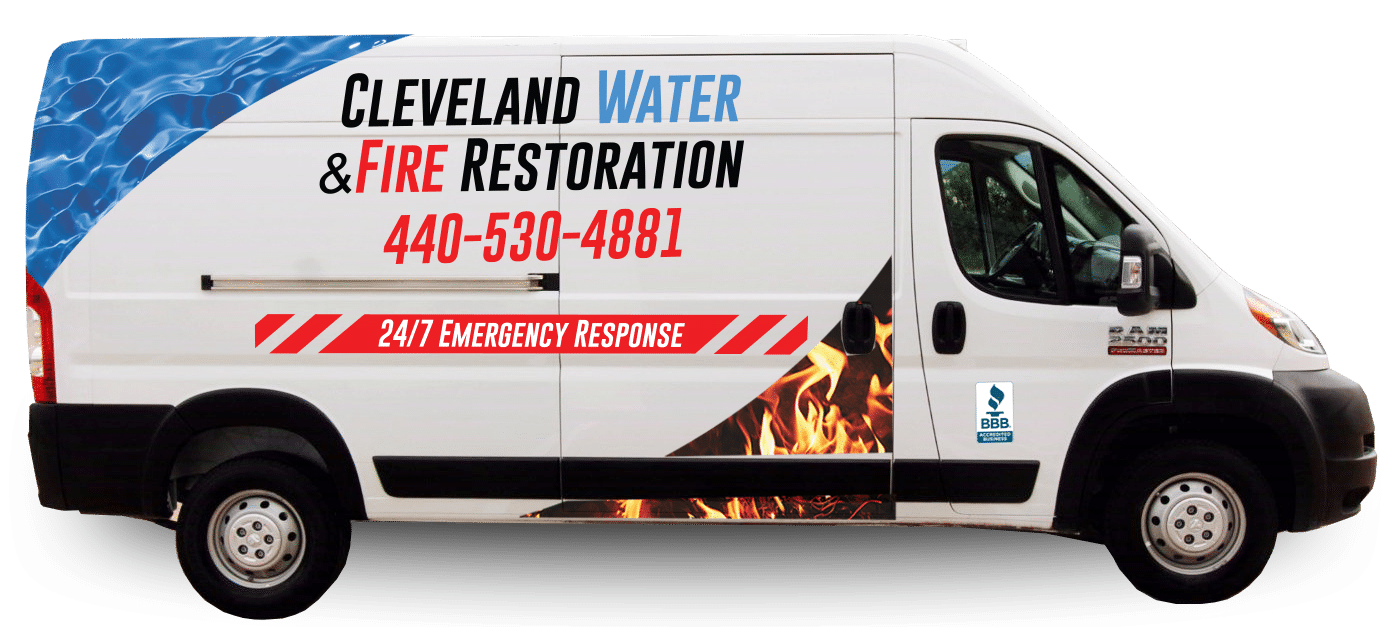 Fast, Affordable Water Damage Cleanup
Fast, Affordable

Water

Damage Cleanup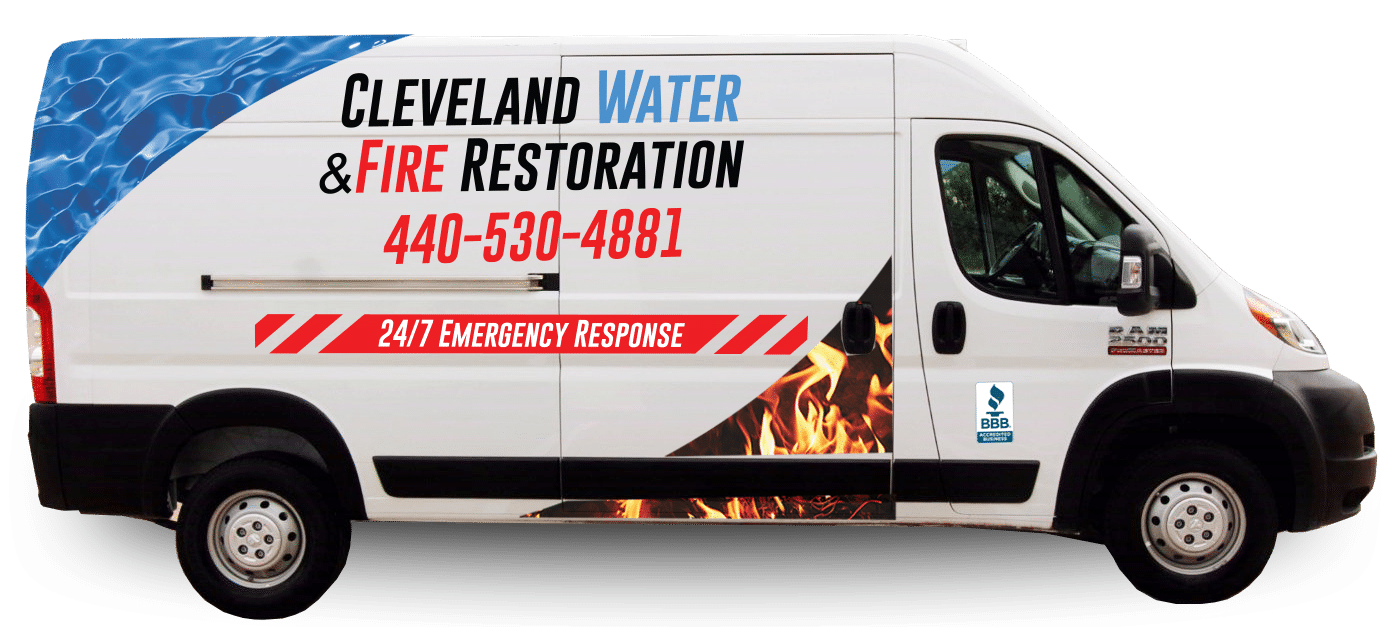 Northeast Ohio's Top Choice For Water & Fire Restoration 
(Click Logos Below To Read Customer Reviews)
Emergency Water Damage Cleanup Services
Please Hear From One Of Our Past Clients In The Testimonial Below
Our team is ready ANY TIME, ANY DAY to help you get your life back to normal. Our technicians are well-trained and certified to provide you with High Quality, Fast & Affordable water damage cleanup service. If drying is not performed timely and properly, mold growth may appear within 24-48 hours, and most of the time mold damage due to negligence would not be covered by your insurance. Therefore, Schedule Your Free Inspection Now
Our Drying Services Include:
Carpet Drying

Hardwood Floor Drying

Wall & Cavity Injection Drying

Cabinets Drying

Subfloor Drying

Tile and Grout Drying

Sewage Cleanup

Anti-Microbial Treatment
Who We Help:
Homeowners

Landlords

Property Managers

Businessess

Government Agencies
Most Common Water Damage Losses We Service:
Basement sewer or storm backup/flooding

Frozen and burst pipes water damage

Plumbing overflow

Appliance leaks

Ice dams leaks
Get The Help You Need With 3 Simple Steps
Our team will be onsite usually within the hour to establish the next course of action needed – it's free of charge. If you just have restoration related questions, we stand ready to be a resource for you.
STEP 2: On-Site Inspection
We use state-of-the-art moisture detection equipment to locate hidden moisture. We will advise you if filing insurance claim is in your best interest, and if so, will guide you through the claim process.
Take a deep breath and release a sigh of relief, professionals who care about you are working diligently to restore your life, and will inform you of the progress along the way to completion.
The Right Choice For Water & Fire Damage Cleanup Services
WHY CHOOSE CLEVELAND WATER & FIRE RESTORATION
We Will Guide You Through The Claim Process
Fully Trained & Certified Technicians
We Will Guide You Through The Claim Process
Fully Trained & Certified Technicians
Trust The Local Water & Fire Restoration Experts
We Work With Many Different Insurance Providers. Here are some, but not all, of the insurance companies we work with