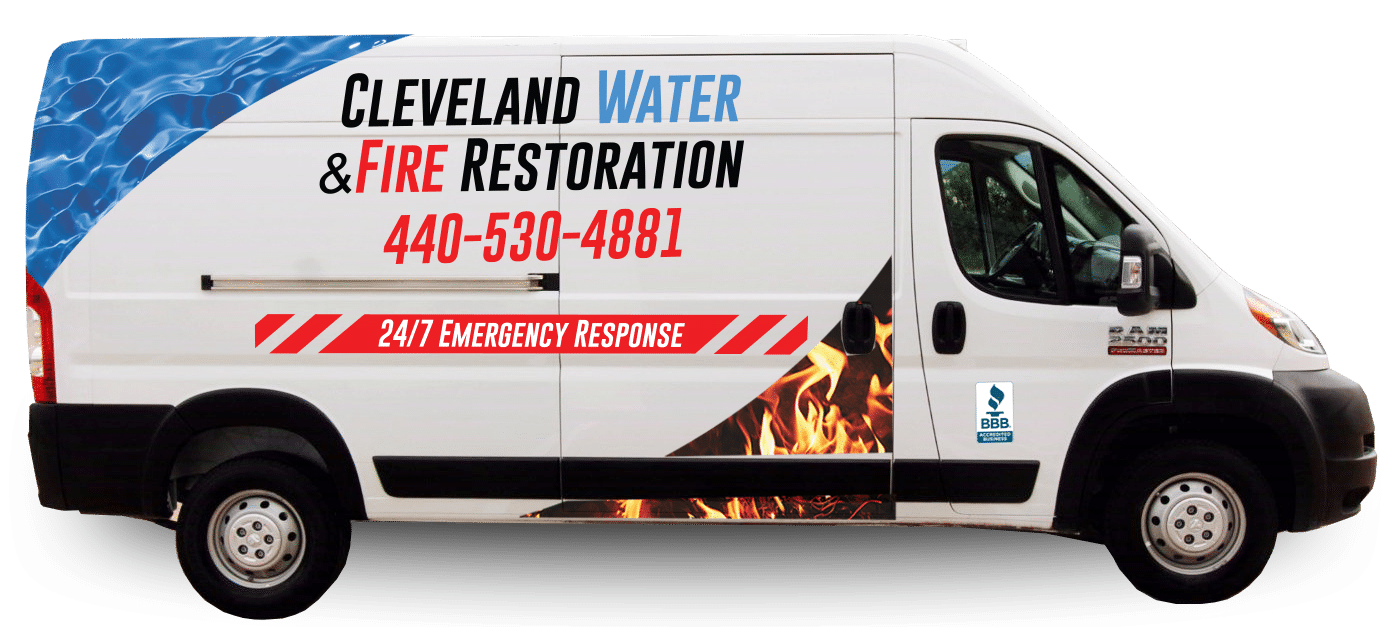 Your Local Water & Fire Cleanup & Restoration Company
Your Local

Water

&

Fire

Cleaup & Restoration Company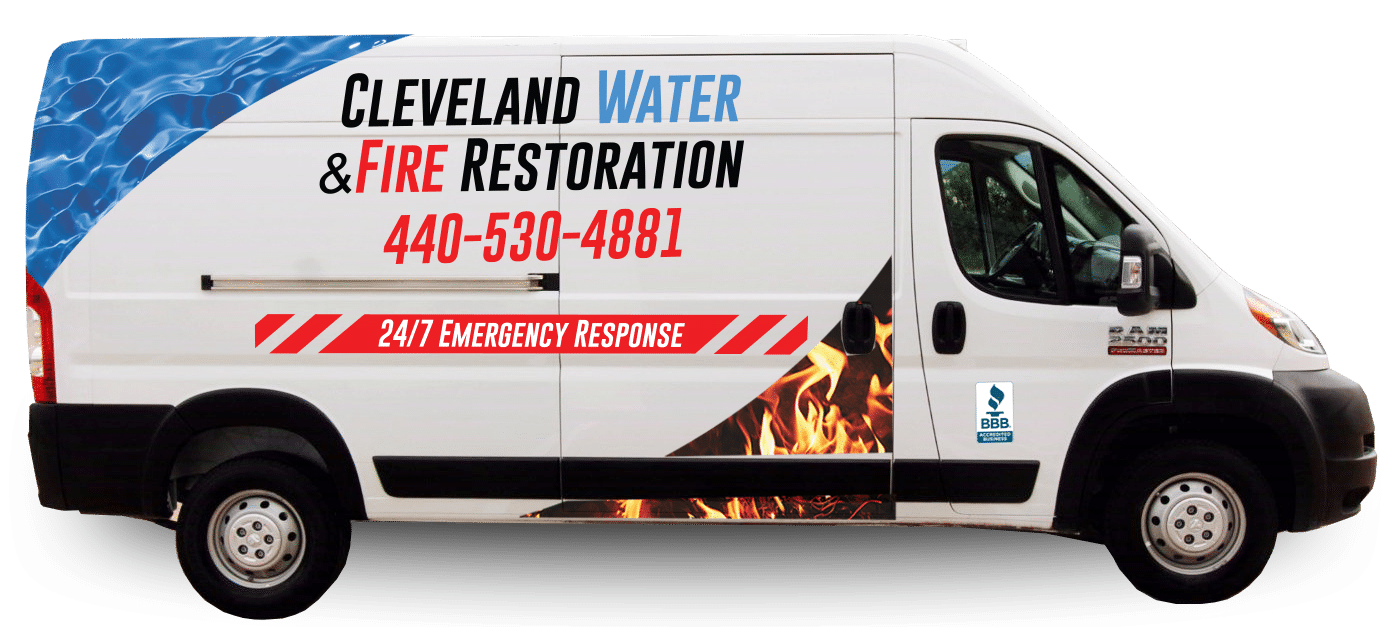 The Right Choice For Water & Fire Damage Cleanup Services
WHY CHOOSE CLEVELAND WATER & FIRE RESTORATION
We Will Guide You Through The Claim Process
Fully Trained & Certified Technicians
We Will Guide You Through The Claim Process
Fully Trained & Certified Technicians
Northeast Ohio's Top Choice For Water & Fire Restoration 
(Click Logos Below To Read Customer Reviews)
About Cleveland Water & Fire Restoration
We know that our clients have a large selection of water damage and cleanup contractors in The Greater Cleveland Area to choose from, and we are truly blessed and thankful every time we are chosen. A large percentage of our business comes from previous satisfied clients who refer us to their friends and family. We are often told how different we are to work with compared to other companies and we take a lot of pride in hearing these types of remarks.
The reason we're different is simple…our team members strive to embody the following guiding principles:
Integrity
Excellence
Diligence
Teamwork
Honor
Positive Attitude
Value to our Clients
Dedication to Quality and Service
 We will respect you and your property
 We will listen to your needs
 We will answer our phones LIVE all day, every day
 We will use industry standard pricing
 We will employ a professional, trained and helpful staff
 We will arrive in uniforms and marked vehicles.
 We will maintain clean and safe job sites.
 We will perform only jobs where we are trained & equipped to properly complete.
 We will stand behind our work.
Trust The Local Water & Fire Restoration Experts
Our company and technicians have successfully completed the following certifications:
IICRC Water Damage Restoration course (WRT)
IICRC Applied Structural Drying course (ASD)
IICRC The Applied Microbial Remediation Technician course (AMRT)
IICRC The Fire and Smoke Restoration Technician course (FSRT)
IICRC The Odor Control Technician course (OCT)
Micro Certified Mold Inspector
Micro Mold Remediation Contractor
Dewald Academy of Drying
EPA Lead-Safe Certification
Cleveland Water & Fire Restoration
 Providing Water, Sewage, Fire, Smoke, & Mold Services To Cuyahoga, Geauga & Lake Counties