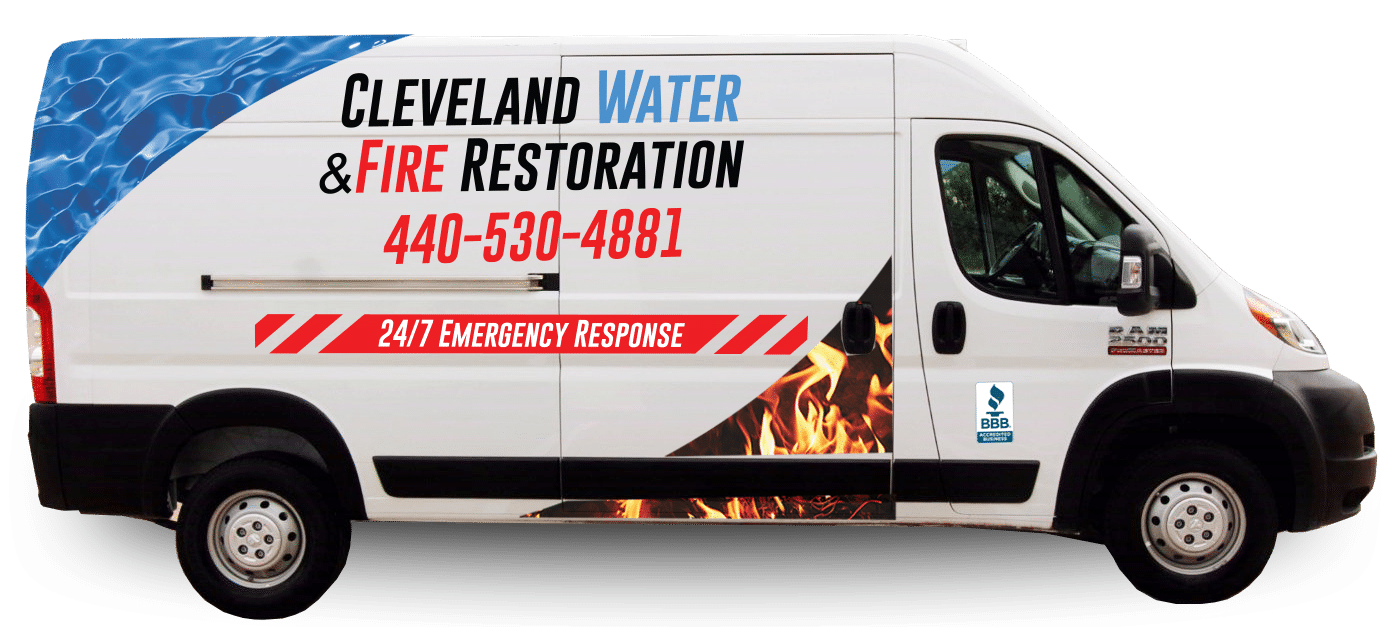 Fast, Affordable Fire &
Smoke Damage Restoration
Fast, Affordable

Fire

&

Smoke
Damage Restoration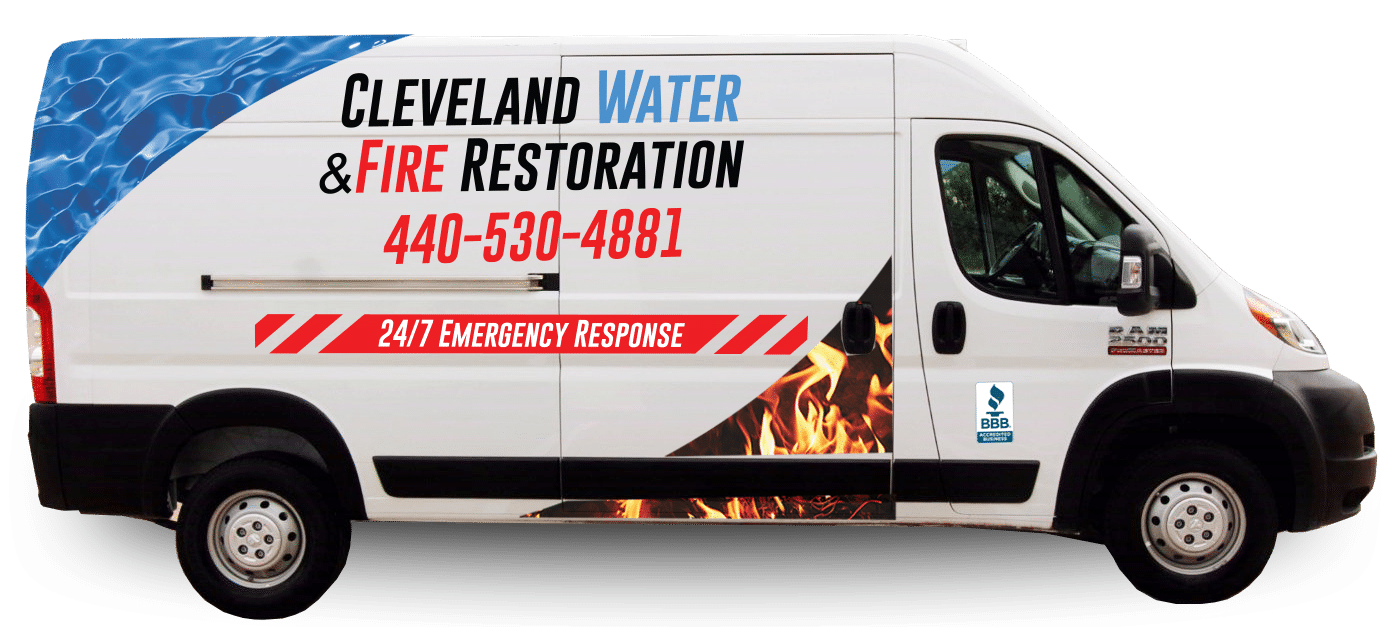 Northeast Ohio's Top Choice For Water & Fire Restoration 
(Click Logos Below To Read Customer Reviews)
Emergency Service Available 24/7 to Residents of Northeast Ohio
A

COMPLETE

Cleanup & Restoration Company
Many companies specialize in just the mitigation and cleanup, but they struggle with the restoration and rebuilding, often leaving their clients in search of a company that can finish the job. Because Cleveland Water & Fire Restoration is a sister company to Keselman Construction Group (a top rated and award-winning residential construction and remodeling company servicing Northeast, Ohio since 2004), we have the unique ability to offer full-service mitigation AND completely restore/rebuild your property to pre-loss condition (only BETTER)!
From the first phone call for help, to handing back the keys, we are with you every step of the way!
Fire & Smoke Damage Cleanup, Restoration & Rebuilding
Did you know that depending on the severity of the fire damage, you run the risk of even more damage occurring after the fire if you do not act quickly? This is why it's critical to select a fire damage and restoration specialist that can handle everything from the emergency call and boarding up your structure, to the cleaning and complete restoration of your home or office. 
Our services include:
Full Contents Cleaning and Restoration

Partial or Complete Pack Out

On-Site Storage Facility

Demolition

Deodorization

Ozoning

24 Hour Emergency Board Up

Fire and Smoke Odor Cleaning

Reconstruction & Rebuilding Back To Pre-Loss Condition (See More Below)
The Right Choice For Water & Fire Damage Cleanup Services
WHY CHOOSE CLEVELAND WATER & FIRE RESTORATION
We Will Guide You Through The Claim Process
Fully Trained & Certified Technicians
We Will Guide You Through The Claim Process
Fully Trained & Certified Technicians
Trust The Local Water & Fire Restoration Experts
We Work With Many Different Insurance Providers. Here are some, but not all, of the insurance companies we work with