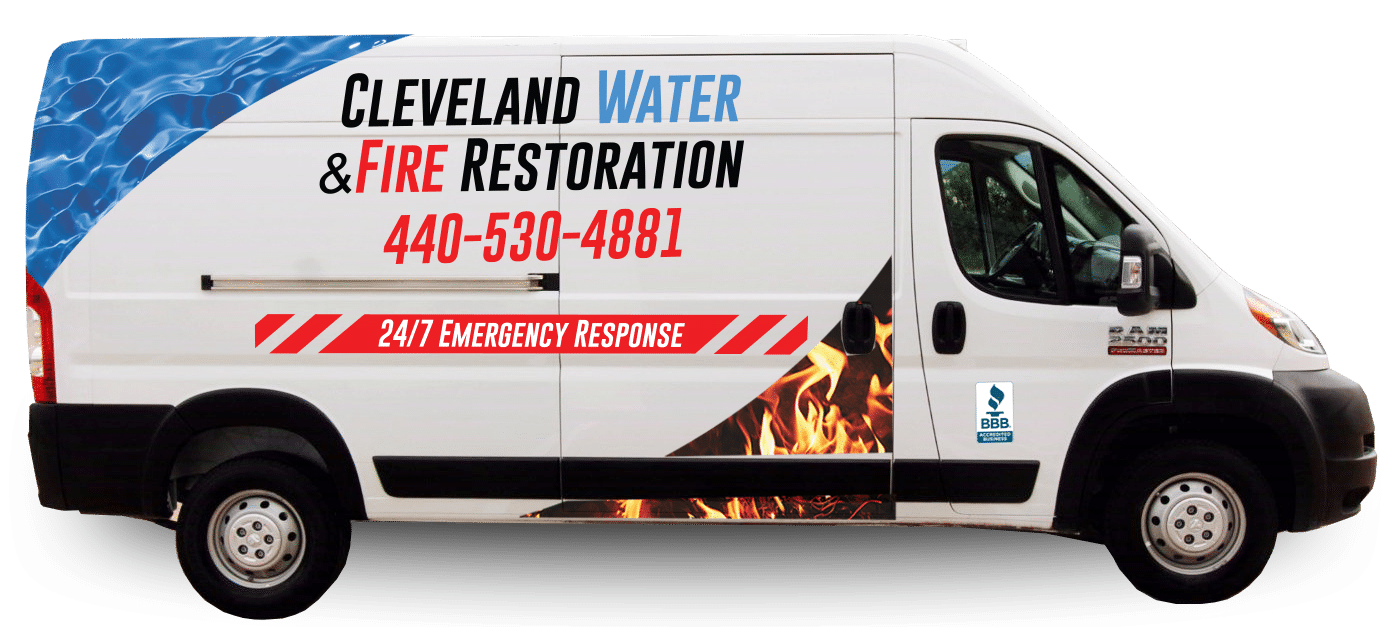 Fast, Affordable Water & Fire Damage Cleanup Experts
Fast, Affordable

Water

&

Fire

 Damage Cleanup Experts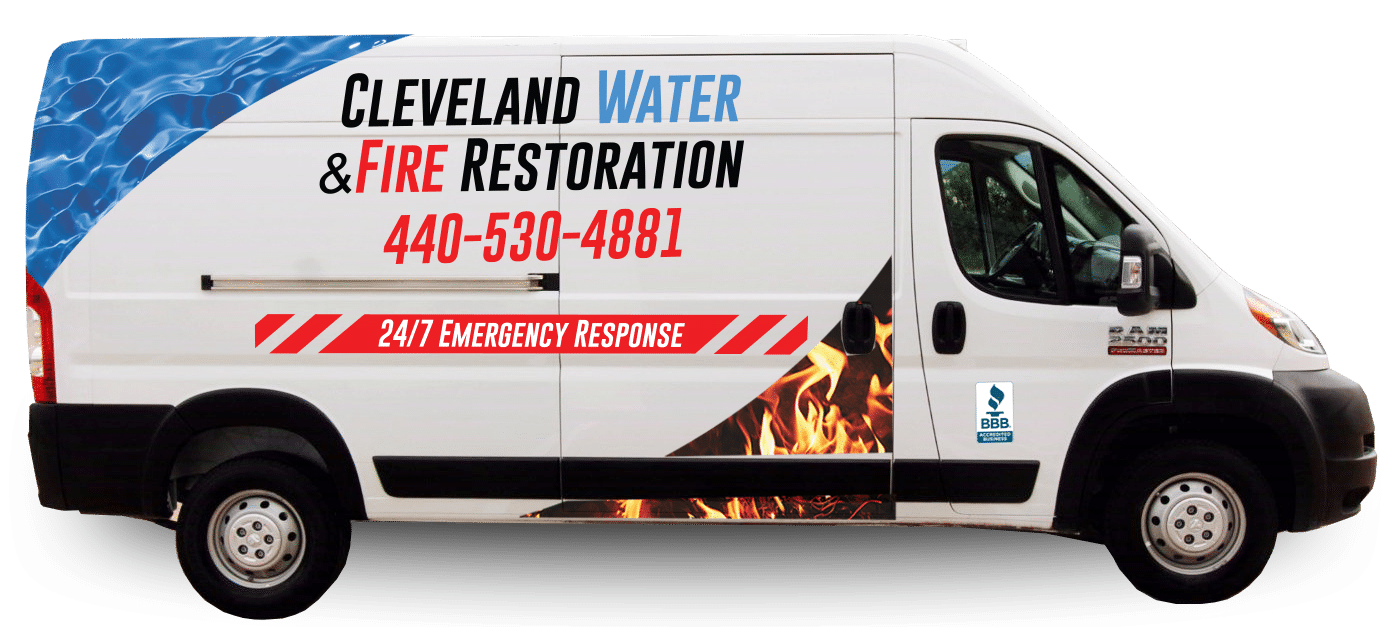 Northeast Ohio's Top Choice For Water & Fire Restoration 
(Click Logos Below To Read Customer Reviews)
Our Restoration Services
Emergency Service Available 24/7 In The Greater Cleveland Area
Get The Help You Need With 3 Simple Steps
Our team will be onsite usually within the hour to establish the next course of action needed – it's free of charge. If you just have restoration related questions, we stand ready to be a resource for you.
STEP 2: On-Site Inspection
We use state-of-the-art moisture detection equipment to locate hidden moisture. We will advise you if filing insurance claim is in your best interest, and if so, will guide you through the claim process.
Take a deep breath and release a sigh of relief, professionals who care about you are working diligently to restore your life, and will inform you of the progress along the way to completion.
Fast, Affordable Water & Fire Cleanup Company
Water Damage, Fire and Smoke Damage, Sewage Backup, Flooded basement? If this has happened to you… the damage is bad enough, and now your life is stuck in chaos. It's time to get your life back to normal!
With over 17 Years of construction experience, Cleveland Water and Fire Restoration, Inc is here for you. We are a top rated company with reviews to prove it because we care about our community and serve each customer as if they were family. In addition, we understand the insurance claims, and will guide you through the whole process. Our certified and trained technicians are masters at developing a fast and safe solution to your problem, and have the experience to make the most difficult of days easier.
The Right Choice For Water & Fire Damage Cleanup Services
WHY CHOOSE CLEVELAND WATER & FIRE RESTORATION
We Will Guide You Through The Claim Process
Fully Trained & Certified Technicians
We Will Guide You Through The Claim Process
Fully Trained & Certified Technicians
What Our Clients Are Saying
"The day after Christmas we had a major ice dam form and water pour into the house from multiple locations. After trying to manage as best we could, we gave up and called at 8 PM the day after a major holiday, and they sent someone within half an hour to assess the situation, come up with a course of action, and put our minds at ease about what was happening. They worked directly with insurance which made a complicated situation much easier. In a tight spot you can rely on these guys to get the job done!"
- John G.
"Cleveland Water & Fire Restoration has done a wonderful job restoring my home after a destructive electrical fire. We reached out to them in the aftermath of the fire, and immediately had a meeting scheduled with Zak, the owner of the company, and Petr, their restoration lead. During our initial meeting Zak and Petr made it very apparent that they are highly skilled in their work and were also extremely compassionate. We also appreciated their company model: having started as a construction company, we could hire them and work with a single company throughout the entire home restoration and rebuild process. Within a few hours of agreeing to work with Cleveland Water & Fire Restoration they had multiple crews at our home beginning work."
- Kathy P.
"Had a sewage back up in the basement. Got a hold of Cleveland Water and Fire and they came out to assess the situation the same day. Everybody at the company that we encountered was incredibly kind and professional. On top that of that they did a great job of cleaning up our basement. Would highly recommend to anyone."
- Steffan W.
 See All Our Google Reviews  
Trust The Local Water & Fire Restoration Experts
 Providing Water, Sewage, Fire, Smoke, & Mold Services To Cuyahoga, Geauga & Lake Counties
Cleveland Water & Fire Restoration
We Work With Many Different Insurance Providers. Here are some, but not all, of the insurance companies we work with