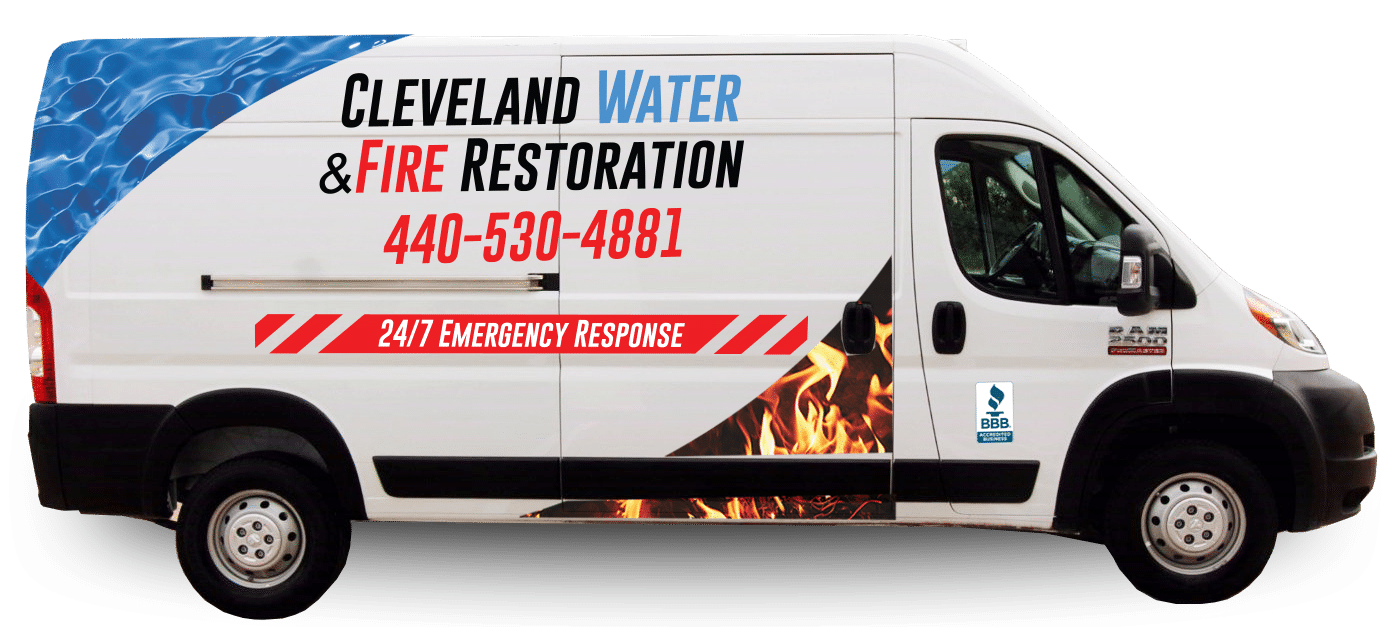 Our Cleanup & Restoration PRocess
Our Cleanup & Restoration Process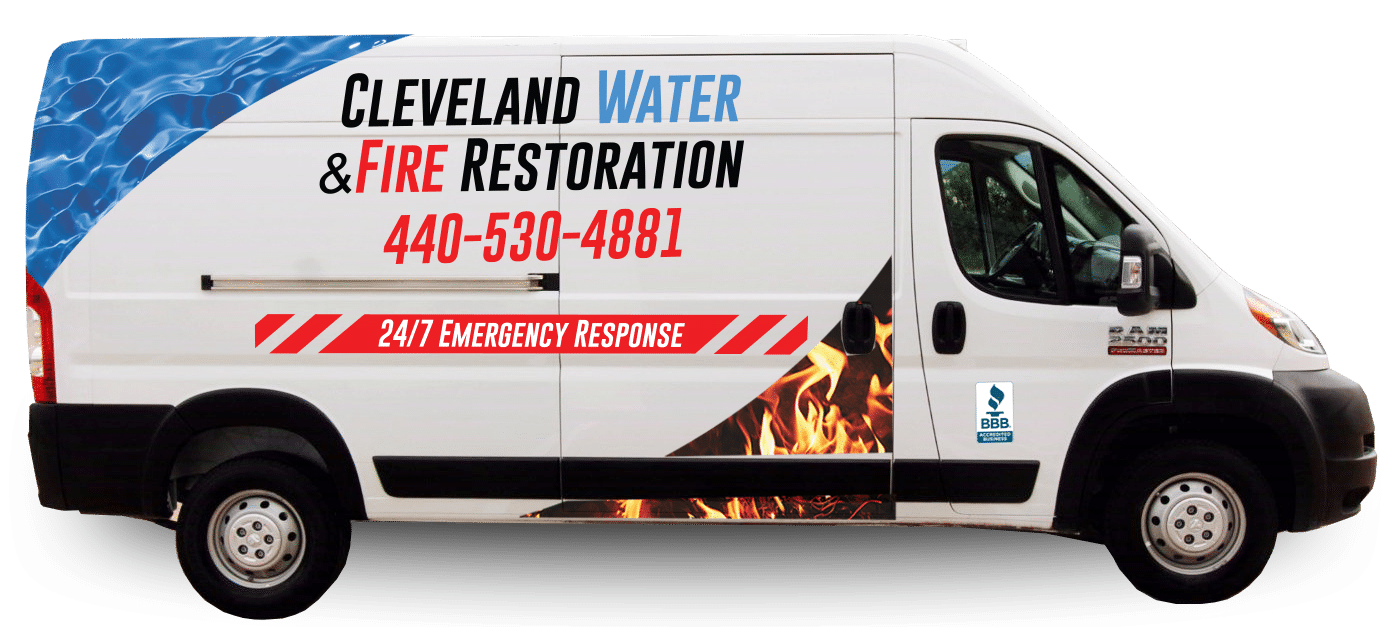 When disaster strikes, we know the situation is stressful, its our job to make sure the mitigation and restoration process is as quick, efficient and painless as possible. We feel complete communication with the homeowner is the key to success. We will always communicate our process and answer questions along the way to put our clients mind at ease.
The first thing we do when we get on site is asses the damage. If related to fire, damage not only exists to parts that may have been burned, but may also include; smoke damage, broken windows, holes cut into the structure, and water damage caused by the Firefighters in the process of extinguishing the fire. In the case of water damage, sewage backup, or flooding, it is often the unseen issues that require expert inspection and remediation. Time is important to save integrity of the structure, remove dangerous bacteria and possibility of mold growth. The speed and accuracy in which this is done will potentially save the homeowner money in the long run.
Regardless of the extent of damage or cause of it, our team of expert will assess the issues quickly and present you with a prioritized action plan.
After the damage assessment, we have a meeting with the homeowner, often they have questions and feel overwhelmed. We will have a strategic action plan, ready to implement upon written approval from the homeowner. Allowing the homeowner to relax as our team gets to work.
In addition, we will also help you navigate the complexities of dealing with your insurance provider. In many situations, we will work directly with them to help ensure the process runs smoothly and efficiently for you.
Once we have authorization, we can begin the process of getting your home life back to normal. For damage caused by water, as stated earlier, the cleanup process needs to be performed quickly to prevent further damage. Again, water that is not removed quickly can lead to mold growth. In cases of fire damage, more extensive cleanup is required. No matter the type or cause of the damage, the sooner you start the process, the more money you will save overall.
4) Restoration & Rebuilding
Once the cleanup has been completed the Project Manager will facilitate communications between you, municipalities, our suppliers, and our professional tradesmen to make sure things run smoothly and the timeline is followed. We will do everything possible to minimize any disruption to your life, however, sometimes the work being performed does require you to vacate the premises. In that case we'll let you know LONG in advance.
What Our Clients Are Saying
"I have been in the insurance and real estate business for over 30 years. January of 2014 my family suffered a catastrophic fire that required 6 months of rebuild. Zak and his team of professional craftsmen were on time and on budget. The quality of their work is unparalleled."
"Thank you to Zak Keselman for the excellent work they did on the Hanson house in Chesterland! Working with Zakhar and his associates was a pleasure. They were responsive, polite, and effective! We highly recommend them."
"On November 26, 2015 I had an electrical fire. We were at home and asleep at the time. It was very bad and destroyed most of the house. It was inhabitable and I was displaced. It needed to be gutted down to the studs. I found this company through word of mouth. They did such a great work on her kitchen. They fixed problems other contractors couldn't find. I called Zak the owner of the company and he came out right away. He went through the house with me and told me I would have a brand new house! HE kept his WORD! He worked with the insurance companies price and gave me an offer I couldn't refuse!! I got everything I wanted plus an added master suite! The project manager included me in every detail. Every person I spoke with was clean, neat, and courteous. This company has integrity, standards, and morals. Being a single parent with no experience in this sort of thing, I can truly say this team took great care of us and I would recommend them to anyone. I feel safe knowing that I am in a safe and well put together home!"