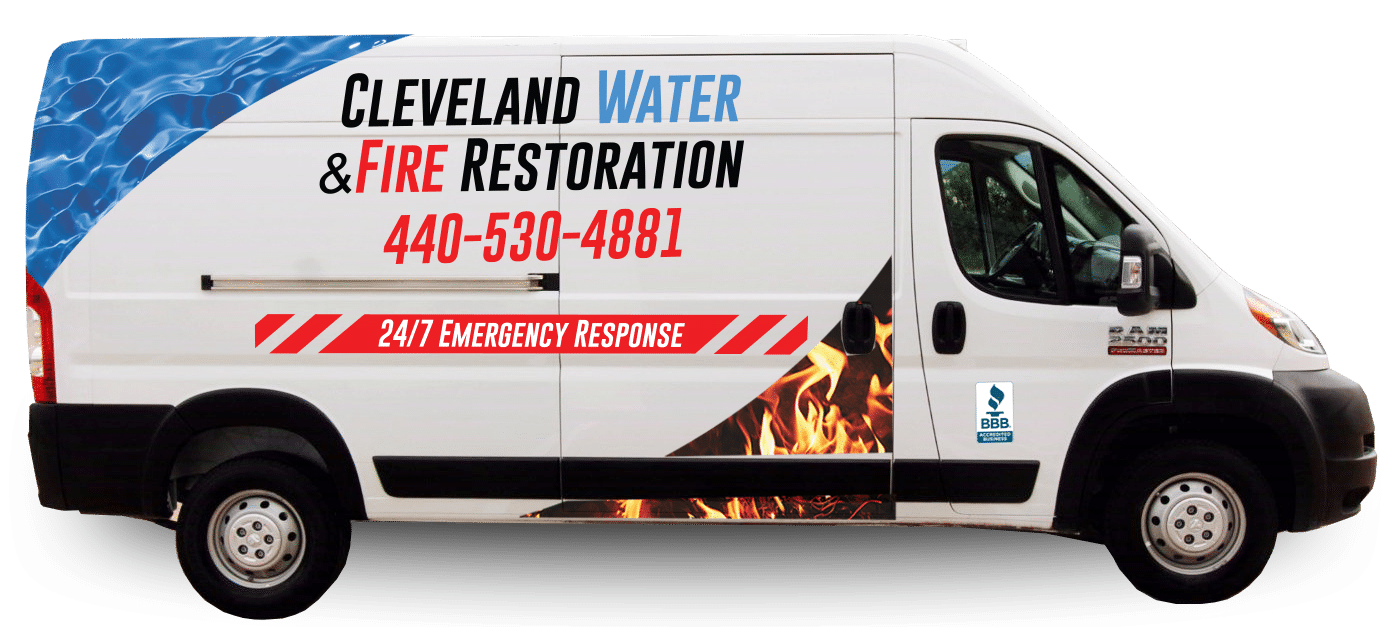 Our Service &
Testimonial Videos
Our Service & Testimonial Videos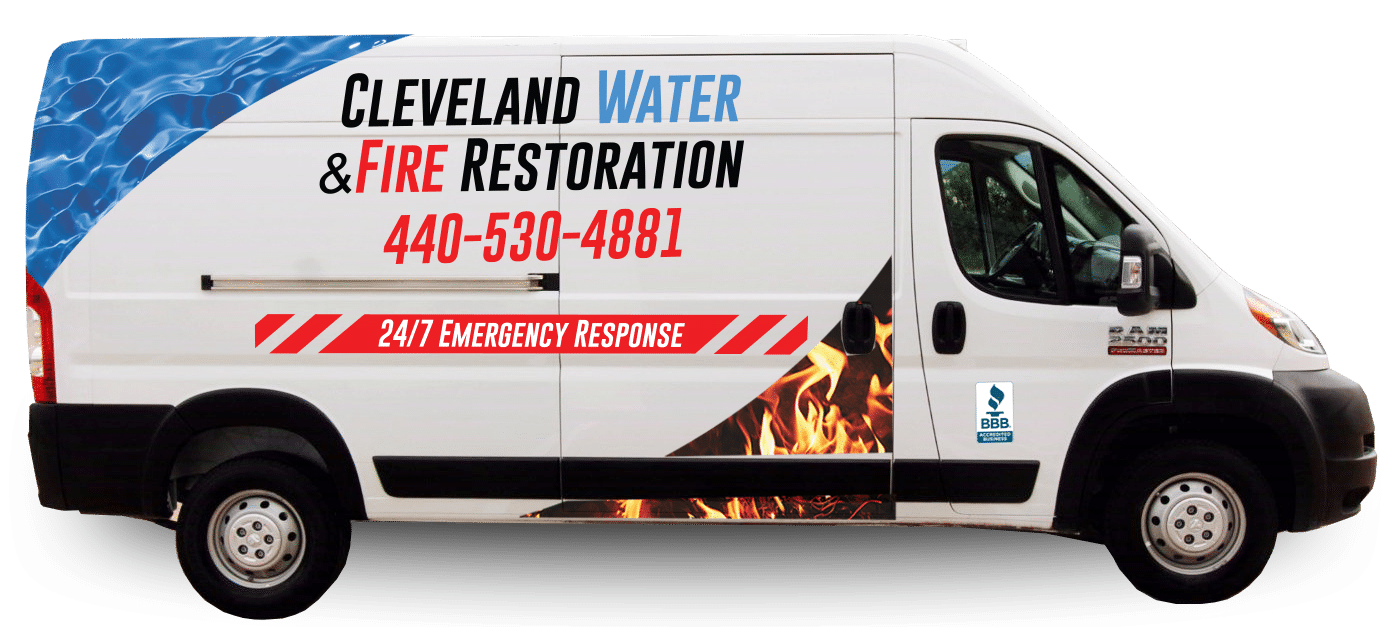 Northeast Ohio's Top Choice For Water & Fire Restoration 
(Click Logos Below To Read Customer Reviews)
Video Introduction To Cleveland Water & Fire Restoration
Fire Damage & Restoration Client Testimonial
Emergency Water Damage Cleanup Client Testimonial
Cleveland Water & Fire Restoration Trainer Testimonial
Get The Help You Need With 3 Simple Steps
Our team will be onsite usually within the hour to establish the next course of action needed – it's free of charge. If you just have restoration related questions, we stand ready to be a resource for you.
STEP 2: On-Site Inspection
We use state-of-the-art moisture detection equipment to locate hidden moisture. We will advise you if filing insurance claim is in your best interest, and if so, will guide you through the claim process.
Take a deep breath and release a sigh of relief, professionals who care about you are working diligently to restore your life, and will inform you of the progress along the way to completion.
The Right Choice For Water & Fire Damage Cleanup Services
WHY CHOOSE CLEVELAND WATER & FIRE RESTORATION
We Will Guide You Through The Claim Process
Fully Trained & Certified Technicians
We Will Guide You Through The Claim Process
Fully Trained & Certified Technicians
Trust The Local Water & Fire Restoration Experts
We Work With Many Different Insurance Providers. Here are some, but not all, of the insurance companies we work with