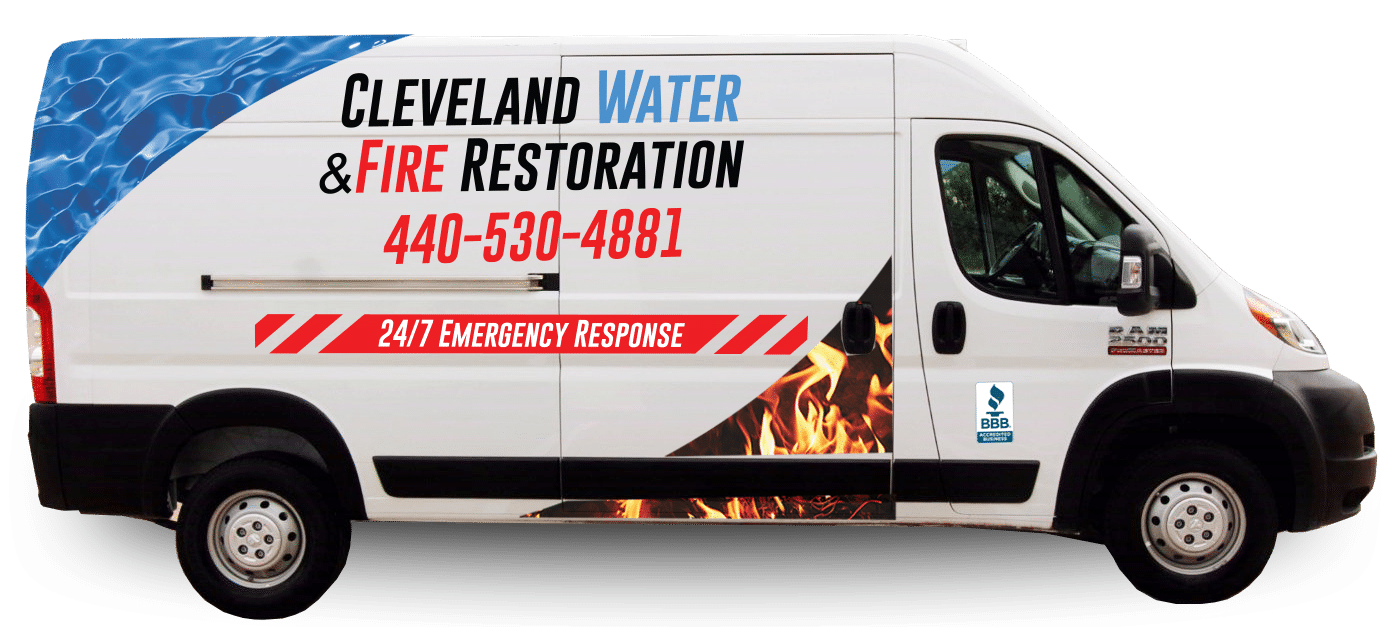 Maintaining Your Sump Pump
Maintaining Your Sump Pump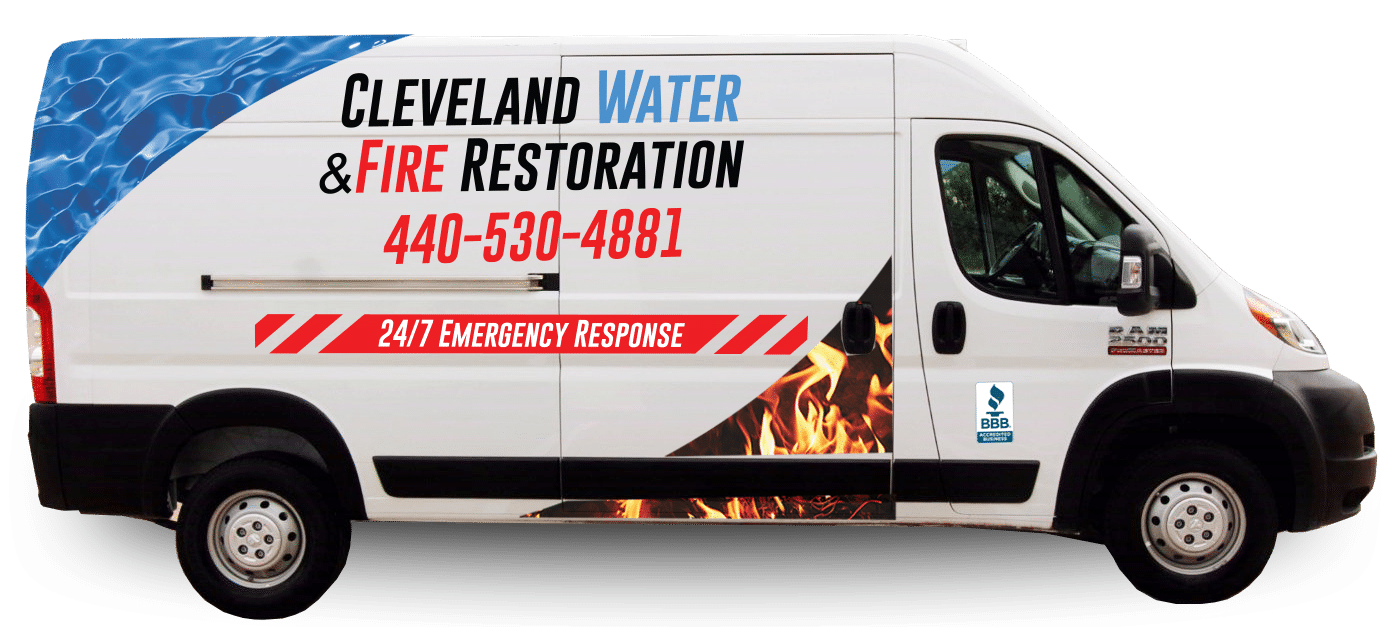 Maintaining Your Sump Pump
Severe storms in Northeast Ohio can dump excessive amounts of water in a short period of time on us. Is your sump pump ready for the challenge? Here are a few things you can do to make sure your sump pump is ready for the challenge.
Make sure the pump is plugged in and that the circuit is on.

Inspect the pump's power cord to insure that it is in good shape.

Clear any debris that may have fallen into the sump crock (We find a lot of dog & kid toys in there!)

Dump a large bucket of water into the crock and make sure the pump functions properly (If this doesn't happen, it's a good idea to call a plumber)

If you have a battery backup, check to see that the battery is fully charged.
Test Your Sump Pump
A great way to test your sump pump's performance is to dump a 5-gallon bucket of water into it. The pump should come on and pump the water out. If this doesn't happen, you need to replace the pump before a rainstorm arrives.
Any water that enters your home from outside is considered category 2, "Gray" water. Category 2 water losses can turn into full-blown mold issues in 24 hours or less due to the organic contaminants that may be contained in the water. If it's too late and your pump has failed, and there is water everywhere, call us immediately.  
Cleveland Water & Fire Restoration at 440-530-4881
Our IICRC certified emergency water damage teams are specifically trained to deal with the damage caused by sump pump failures. As always, our estimate and inspection are at NO COST and NO OBLIGATION.
The Right Choice For Water & Fire Damage Cleanup Services
WHY CHOOSE CLEVELAND WATER & FIRE RESTORATION
We Will Guide You Through The Claim Process
Fully Trained & Certified Technicians
We Will Guide You Through The Claim Process
Fully Trained & Certified Technicians
Our Restoration Services
Emergency Service Available 24/7 In The Greater Cleveland Area
We Work With Many Different Insurance Providers. Here are some, but not all, of the insurance companies we work with