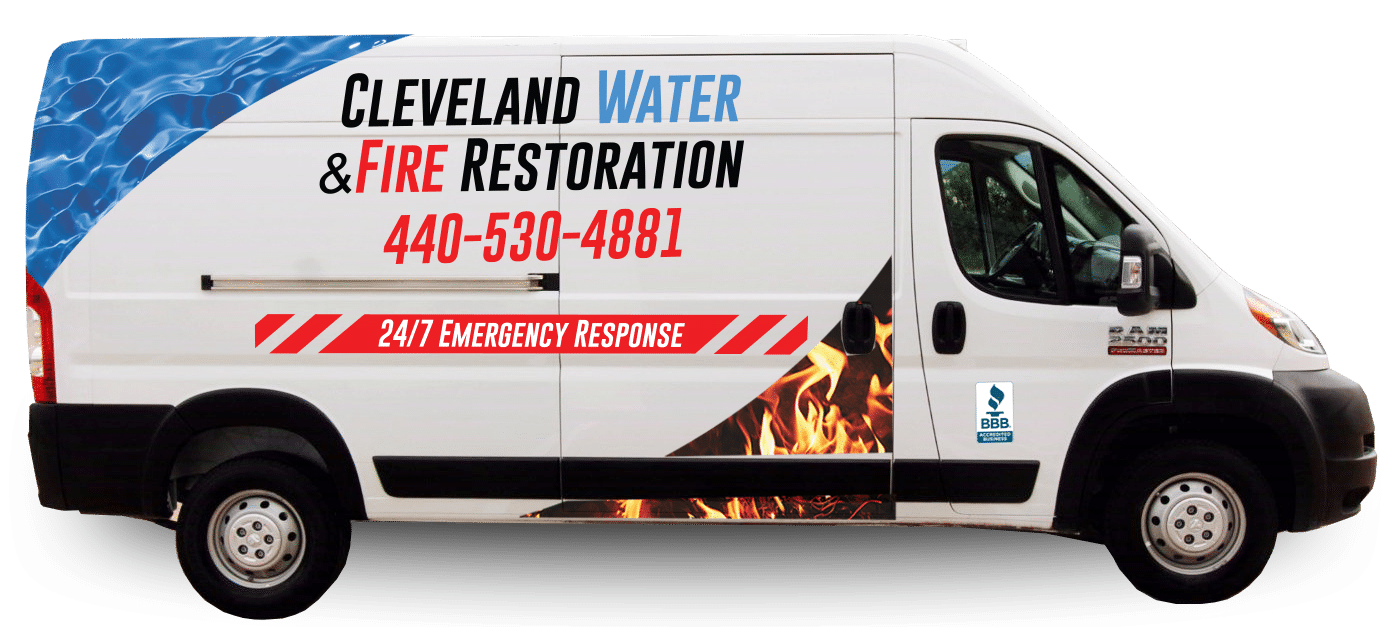 It's Not "Just The Carpet"
It's Not "Just The Carpet"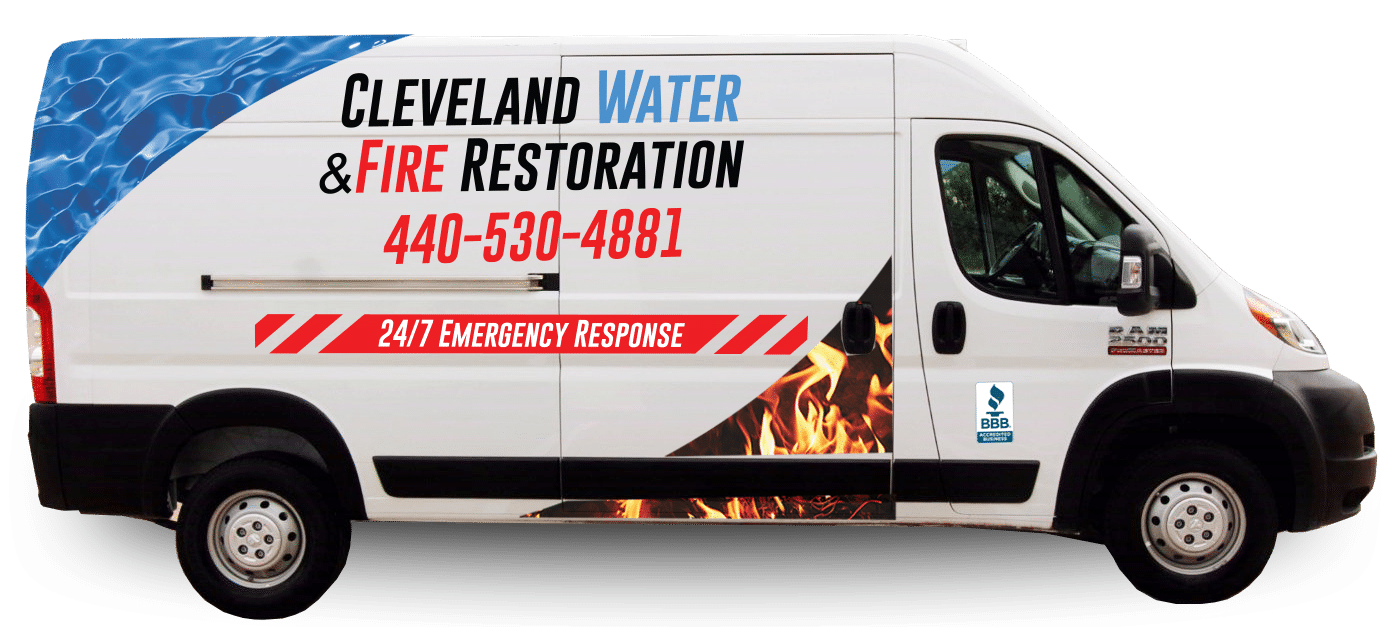 It's Not Just The Carpet, There Are Other Issues Too! 
Cleveland Water & Fire Restoration, knows that many water damage pros get a call from a distressed homeowner that just needs help "sucking up the water" from their carpet. This water may have come from an overflowing sink, toilet, maybe a washing machine supply line… or it could be from something more serious, like a broken water pipe, or roof damage from a storm, or a burst hot water heater. Some homeowners only see and think about the squishy carpet and they don't realize that other parts of their home has been affected by the water.
In some cases the water may have just damaged the carpet, but it usually goes other places as well and causes damage where the damage cannot be easily seen. Water may flow down into HVAC vents, behind baseboards, under the walls and into other rooms, under furniture that you never move, like bookcases and filing cabinets. You may think that the only help you need is to have the water extracted from the carpet, but that is hardly ever the only damage done. Water can also be absorbed into wood floors you thought couldn't be damaged, and then later warp or buckle.  Water can become trapped underneath vinyl flooring that has a paper backing that becomes a food source for mold.
Potential Health Risk
Water, when not properly extracted and the affected areas thoroughly dried, can lead to all kinds of expensive problems, like mold remediation and the dangers that mold can present to your health and your family's health. A seemingly small water damage can escalate into a complicated mold problem in as little as 24-48 hours. Mold doesn't affect everyone the same way. People's sensitivities to mold vary greatly. What doesn't affect you could make other members of your family sick. Leaving wet materials to dry on their own over time is just asking for trouble.
"Sucking up", or extracting, the water is only part of the job. Cleveland Water & Fire Restoration understands this and will never consider their restoration procedures compete until all of the wet materials are dried and your home has been returned to its safe, pre-loss condition. By using specialized hygrometers we can determine where the water went and specifically what is wet. With these meters we can pinpoint everything that was affected and needs to be dried. You see, It's Not "Just the Carpet" that gets wet.
Water Categories
In a water loss, the type/category of the water is the determining factor when deciding what type of restoration work needed to be performed. Categories 2 and 3 water losses need to be handled in completely different ways from category 1 water, water that is considered to be from a "clean" source (an example would be water from a broken supply line). Gray water, category 2, contains some contaminants while category 3, black water, is considered to be grossly unsanitary (a sewer or drain backup). All three class of water require different restoration processes.
Trust The Experts
At Cleveland Water & Fire Restoration we know that when it comes to your home and your family, you deserve the best water damage restoration company serving Cuyahoga, Lake, and Geauga counties. We understand that this is a stressful time for you. We want you to know that we're staffed by certified industry professionals. We will do everything possible to minimize the disruption to your life and your home. Contact us 24/7 at 440-530-4881
The Right Choice For Water & Fire Damage Cleanup Services
WHY CHOOSE CLEVELAND WATER & FIRE RESTORATION
We Will Guide You Through The Claim Process
Fully Trained & Certified Technicians
We Will Guide You Through The Claim Process
Fully Trained & Certified Technicians
Our Restoration Services
Emergency Service Available 24/7 In The Greater Cleveland Area
We Work With Many Different Insurance Providers. Here are some, but not all, of the insurance companies we work with