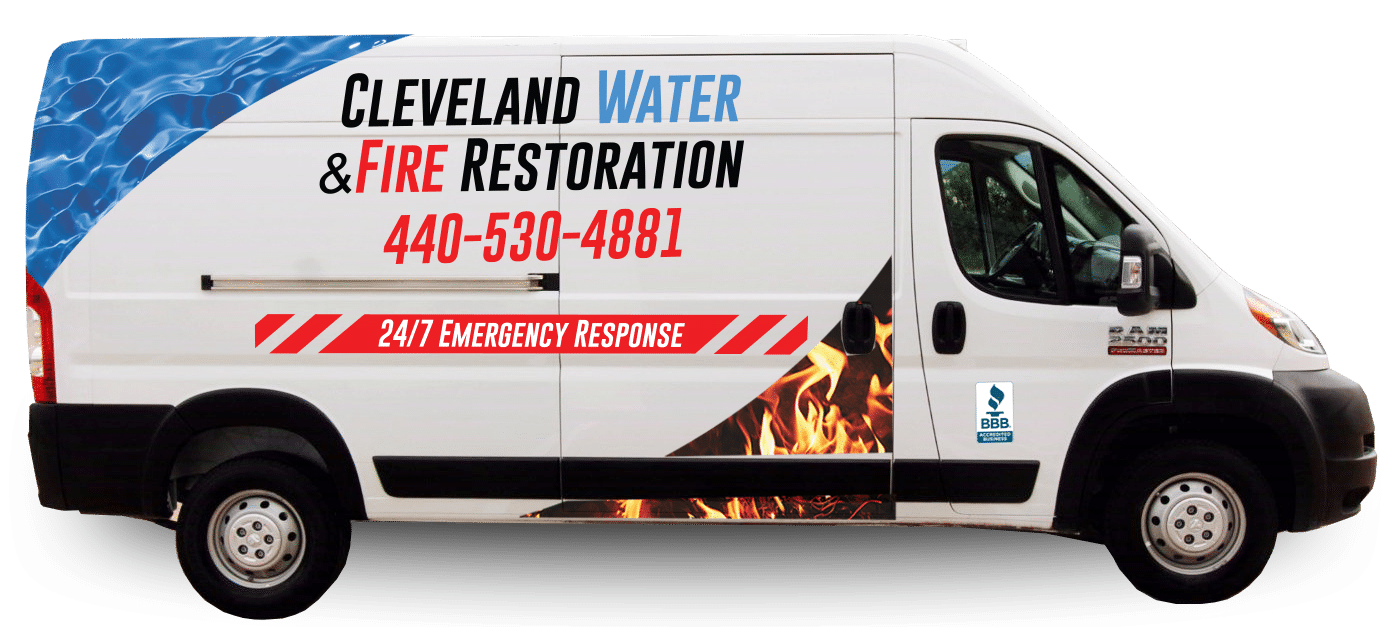 Water Damaged Electronics & Photos
Water Damaged Electronics & Photos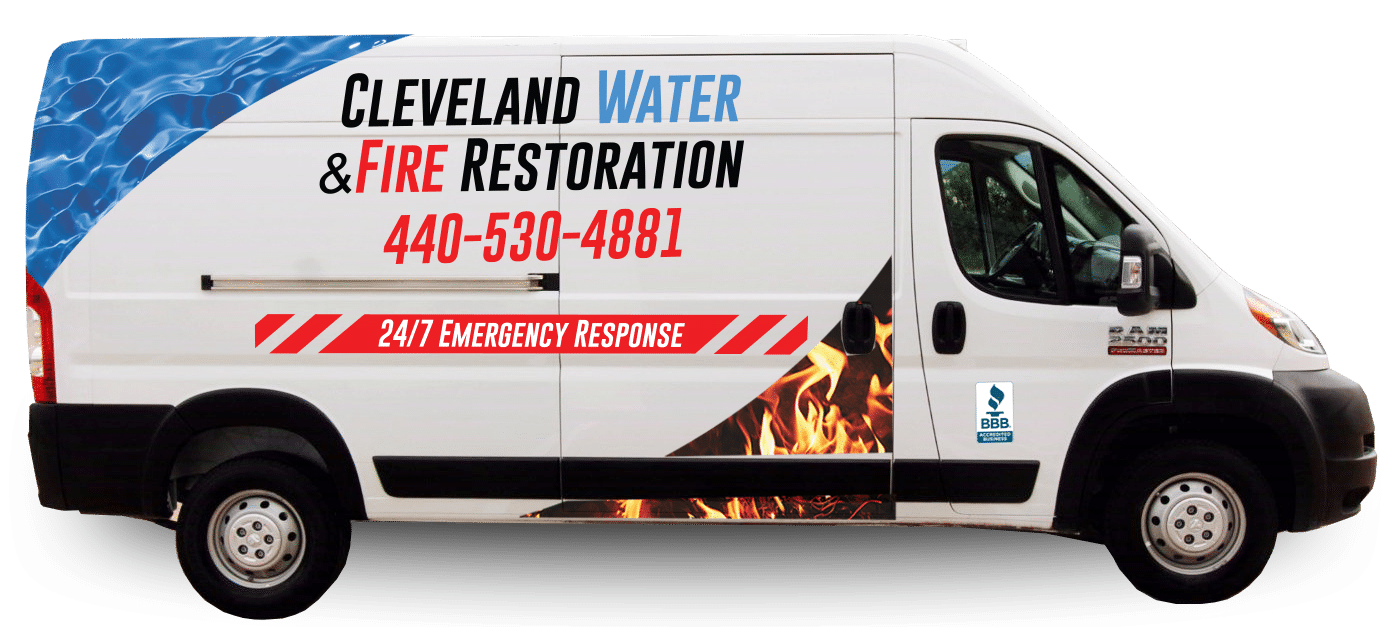 Water Damaged Electronics & Photos
Cleveland Water & Fire Restoration understands that often when flooding occurs in someone's home, personal items are damaged by exposure. This page concerns electronics and family photographs that be easily damaged by either direct contact with water or high humidity associated with a flood.
Water Damaged Electronics
Water damage to electronics generally fall into one of three categories: submersion, direct hit, and high humidity exposure.
Submersion: the equipment is completely covered with water (the water may contain sediment or minerals). Replacement is recommended because the cost of cleaning and parts may exceed the price of a new unit.
Direct hit: because very little water may have gotten inside, cleaning may be possible for this electronics. The thing to realize is that all water contains some level of contaminants or minerals. If these contaminants cause corrosion to circuit boards, the unit may work for a period of time and then fail. Corrosion can be stopped, but it cannot be reversed. Consider replacement.
High Humidity: these items could have be in a water-damaged room but not touched by water. Dust, combined with humidity, is the enemy in this case. If a lot of dust is present the extra humidity could cause a mud-like coating on the circuit boards. Cleaning may be required, however, the units should be left off and remain in the area being professionally dried. That way any extra humidity around them can be removed through the dehumidification process.
Water Damaged Photos
Some photos, especially historical photos, are very sensitive to water damage. You must take extreme care when removing these from albums or frames and you should never stack wet photos on top of each other.
Gently rinse both sides of the photo in a bucket or sink containing clear, cold water (I know, this sounds counter-productive). Do not blot or rub the photos.

Lay each photo face up on blotting paper or a paper towel (do not use a paper towel with any printing on it). It is best to do this inside as sunlight or wind may cause the edges to curl.

Change the blotting papers every hour or two as necessary.
If you don't have the time or space to dry the damaged photos, rinse them as mentioned above and carefully stack them between sheets of wax paper. Then seal them in a plastic storage bag, and lay them flat in a freeze. Freezing them will stop the damage until the photos can be dried at a later date.
Cleveland Water & Fire Restoration is the best water damage restoration company serving Cuyahoga, Lake, and Geauga counties. Our water damage professionals will do everything possible to minimize the damage and then restore your home quickly and efficiently. Contact Us 24/7 At 440-530-4881.
The Right Choice For Water & Fire Damage Cleanup Services
WHY CHOOSE CLEVELAND WATER & FIRE RESTORATION
We Will Guide You Through The Claim Process
Fully Trained & Certified Technicians
We Will Guide You Through The Claim Process
Fully Trained & Certified Technicians
Our Restoration Services
Emergency Service Available 24/7 In The Greater Cleveland Area
We Work With Many Different Insurance Providers. Here are some, but not all, of the insurance companies we work with